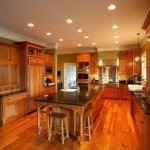 Home Remodel Buddy
Your number #1 resource for home improvement tips, information, pictures, videos, free quotes and designs.
Thanks for visiting Home Remodel Buddy.   We strive to help you achieve the perfect home improvement experience.  Our commitment:
(1) Provide you with the best home improvement information.
(2) Provide you with free estimates and designs.
(3) Share interesting and entertaining items for your home improvement projects.